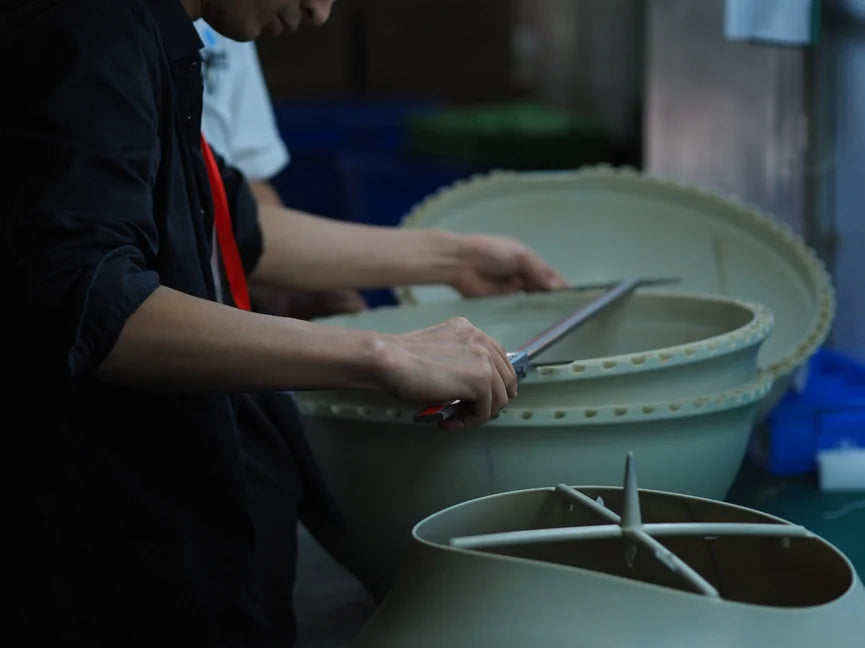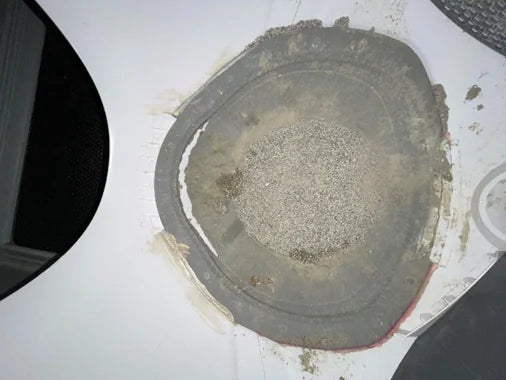 Silicone Bowl Cracking & AC 1.2
Among the 4300 devices, the silicone bowls proved to be extremely fragile when faced with the claws of actual use. This was an unexpected issue for us, as it had never occurred in the first batch o...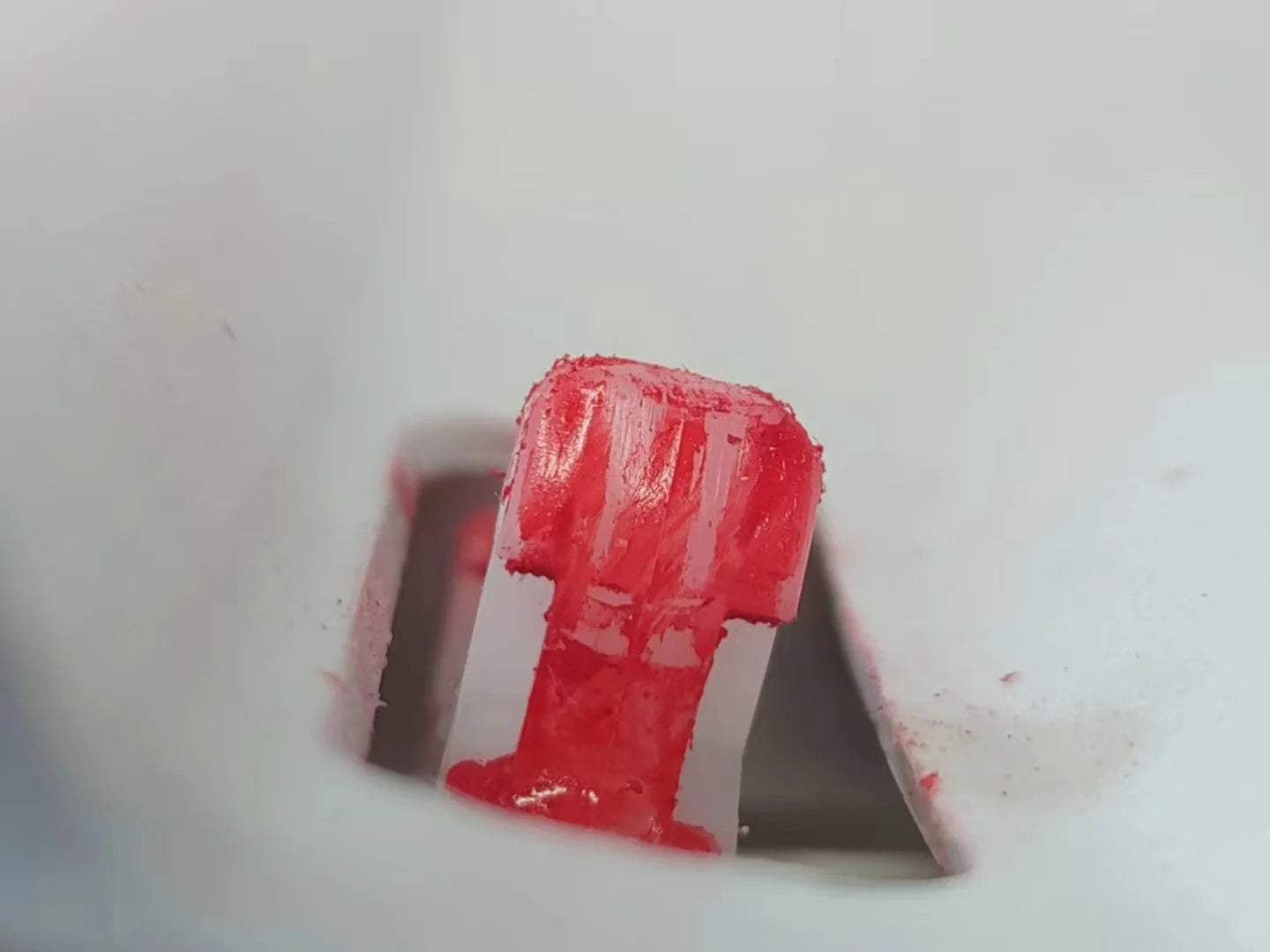 Under normal conditions of sand quantity and motor torque rotation, there is a possibility of the ball shell being displaced by the gears. Therefore, we conducted repeated tests and verifications f...