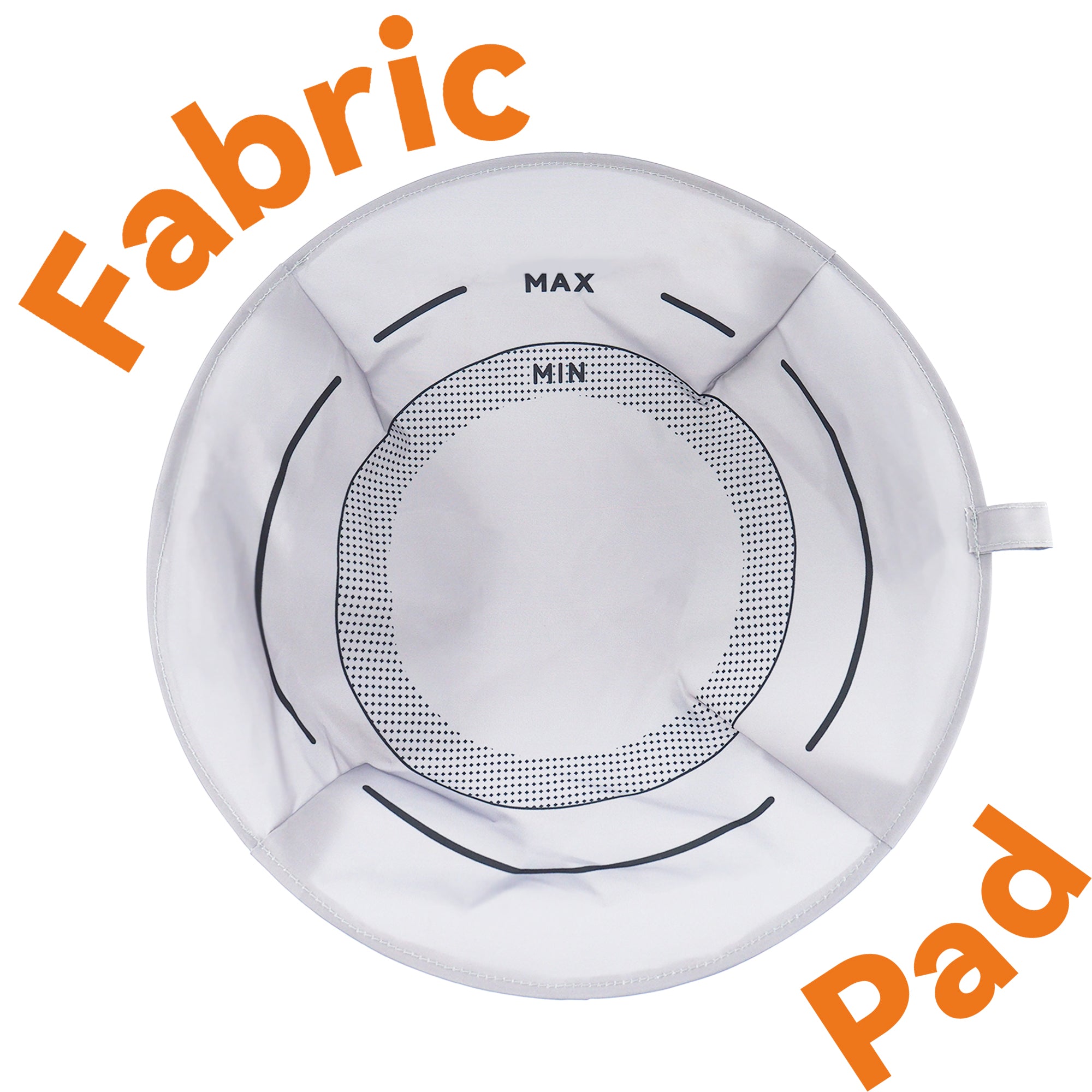 Fabric Pad for Aimicat pro
No more sticky situations: Crafted with a cutting-edge non-stick fabric and enhanced with a waterproof coating. This pad is designed to effortlessly handle your feline friend's business. 
Durable and long-lasting: Upgraded with a high-density fabric to make it more durable.
Easy maintain: Easily remove and replace the pad, keeping your cat's space tidy and fresh.