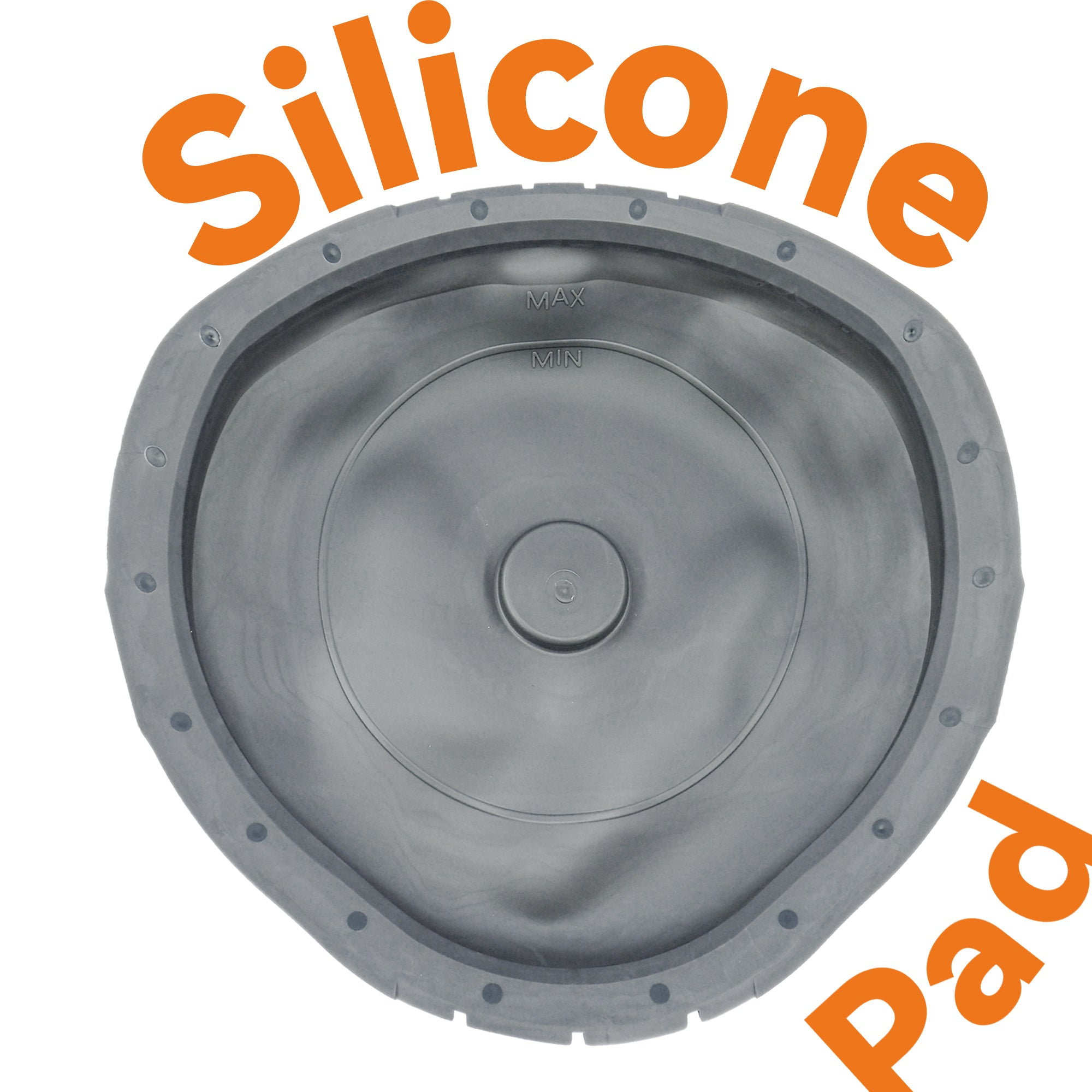 Silicone Pad for Aimicat
The rubber pad is used for containing the cat litter.

The elastic, non-stick silicone is perfectly customized for Aimicat's rotating and dropping movements.
Its flexible elasticity is gentle to the touch and eliminates residue while rotating and cleansing.
Upgraded with a new material recipe to make it more durable.