What's the difference?
Here is the difference between Aimicat PRO and Aimicat Elite
No more scooping ever
Aimicat's smart design detects and disposes of used cat litter so that you don't have to. With its custom-built litter filter, sensor system, Aimicat is well-equipped to be the ultimate cat litter solution for your home.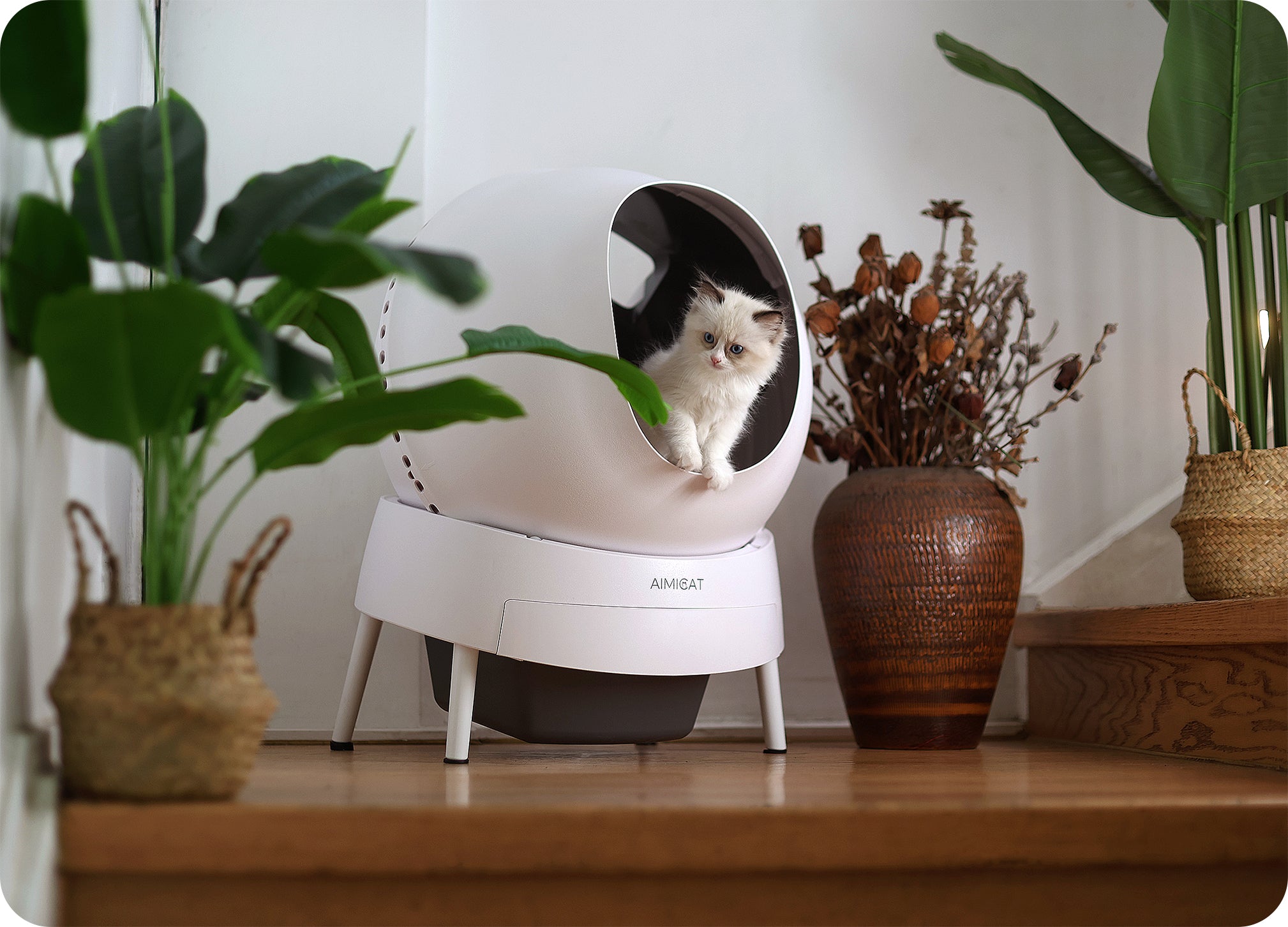 Safety upgraded
Aimicat Pro ensures the utmost safety for your beloved cat. Utilizing millimeter-wave radar technology, it accurately detects your cat's presence within the litter box, preventing any mishaps and ensuring a secure environment.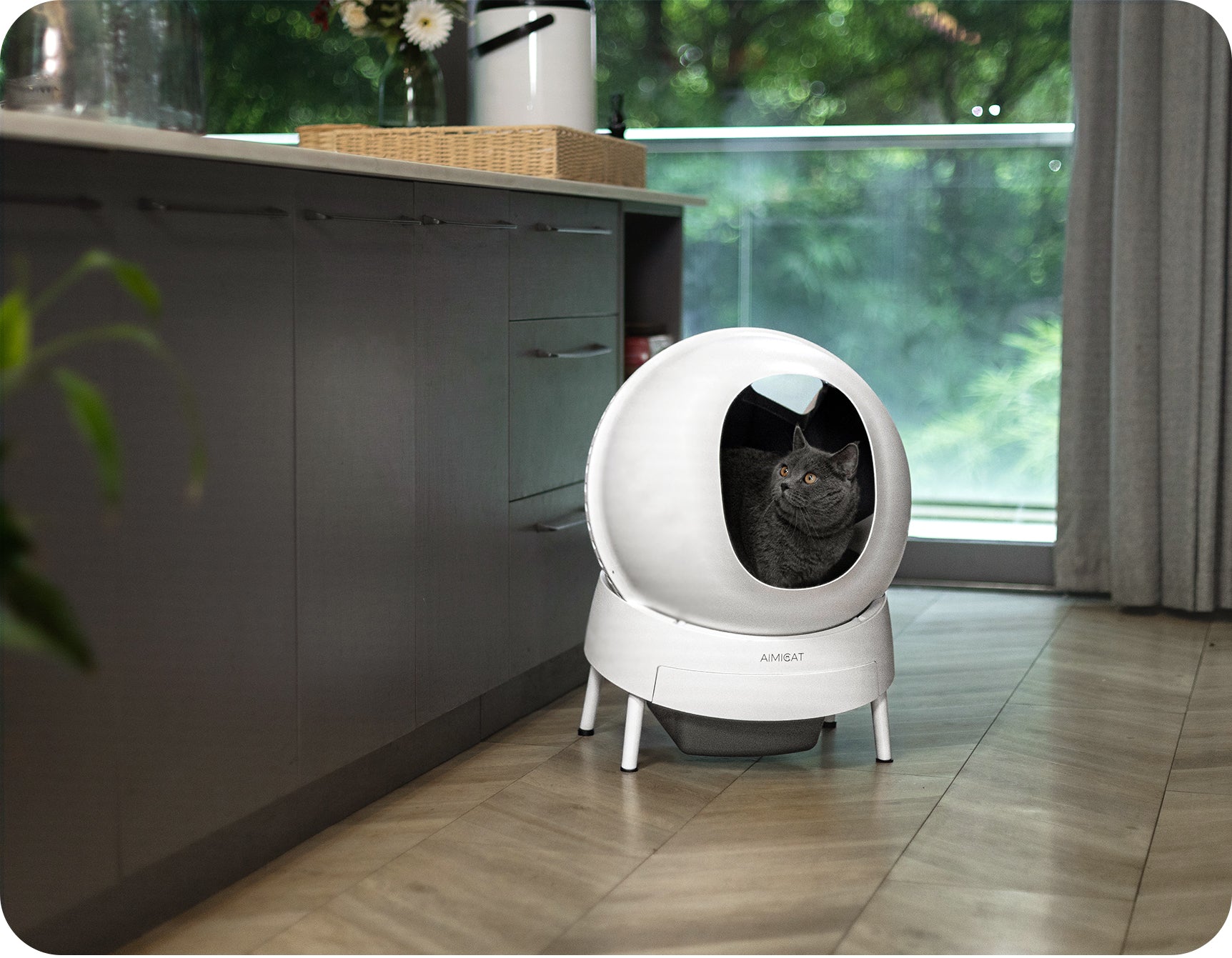 Odor Control
Say goodbye to unpleasant litter box odors! Aimicat Pro utilizes negative air pressure and activated carbon technology to capture and neutralize odors, ensuring a fresh and odor-free environment.
Easy Cleaning
Keeping the litter box clean is effortless with Aimicat Pro. The litter box features a seamless and integrated chamber design, making it easy to clean and maintain.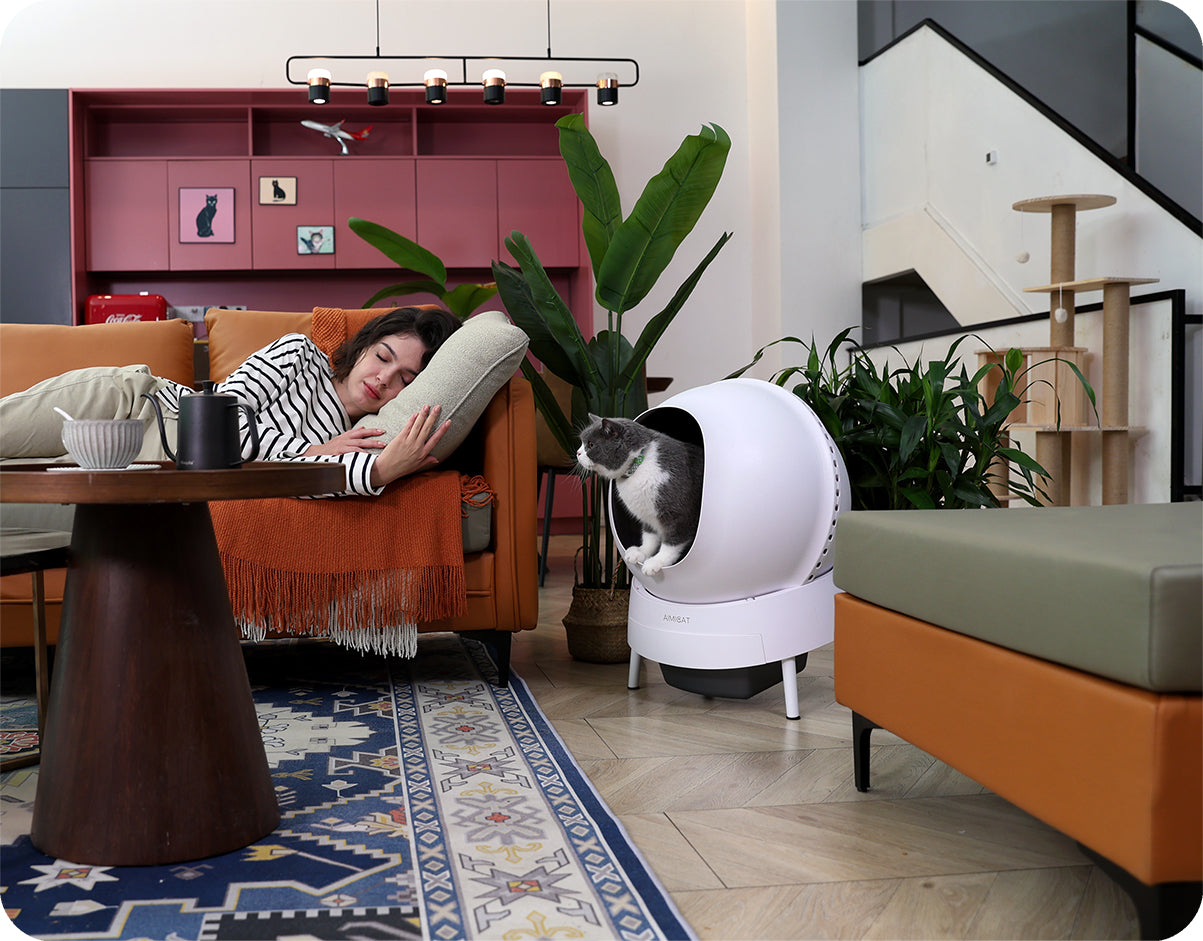 Whisper-quiet operation
Aimicat has a peak volume of just 42dba – no louder than a typical computer. So whether you or your cat are fast asleep, Aimicat will keep to its duty and never make a peep.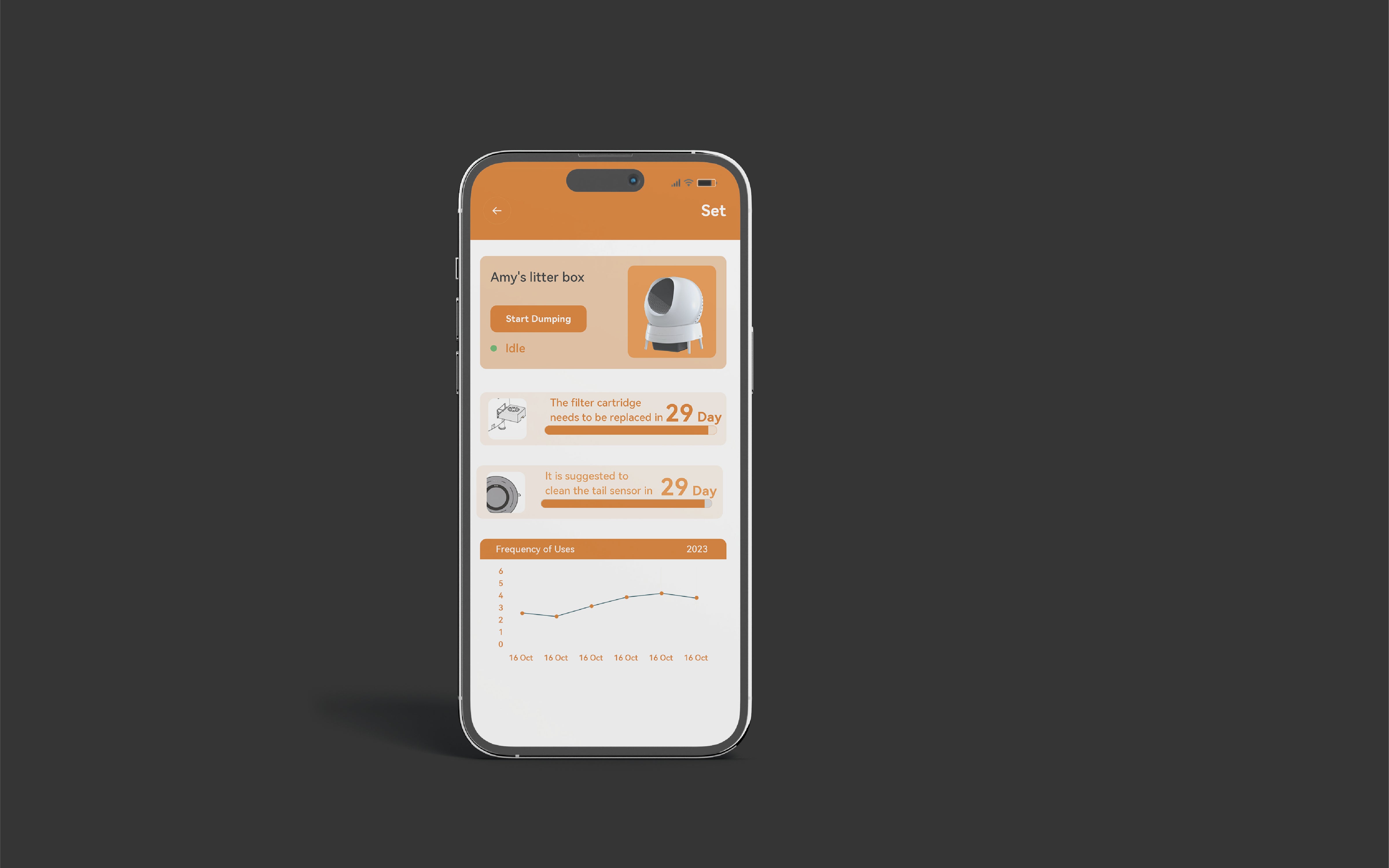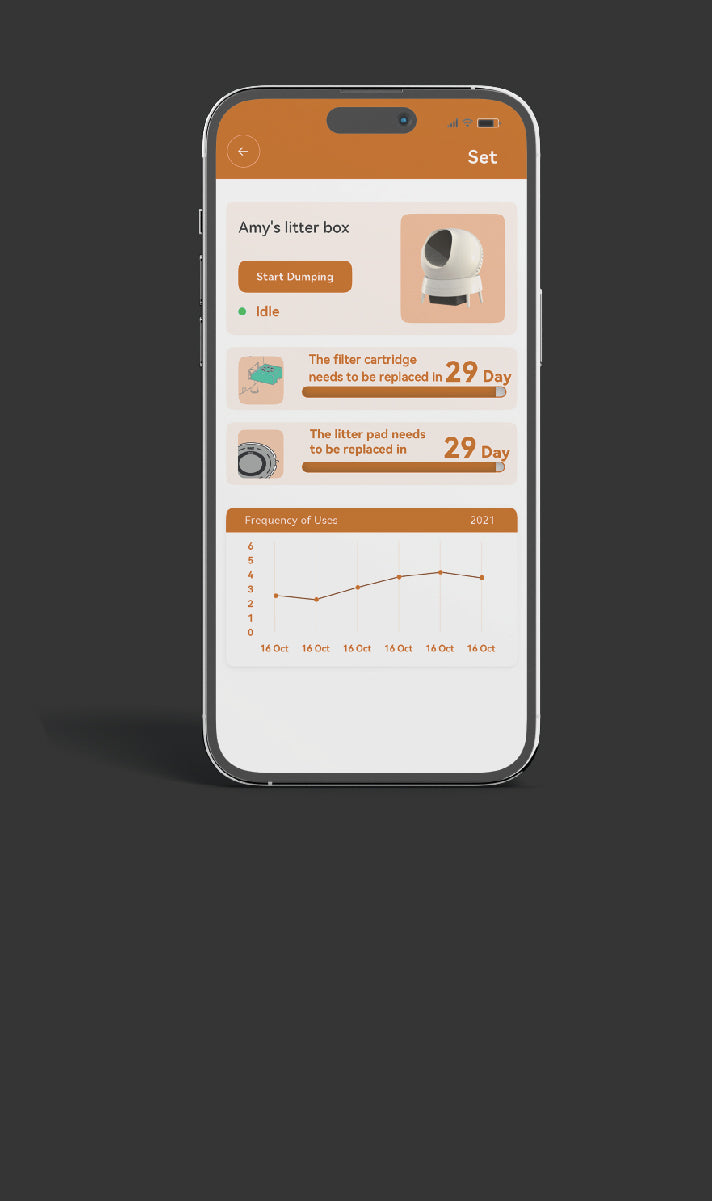 Enhanced pet care begins with an intelligent litter box.
AIMICAT APP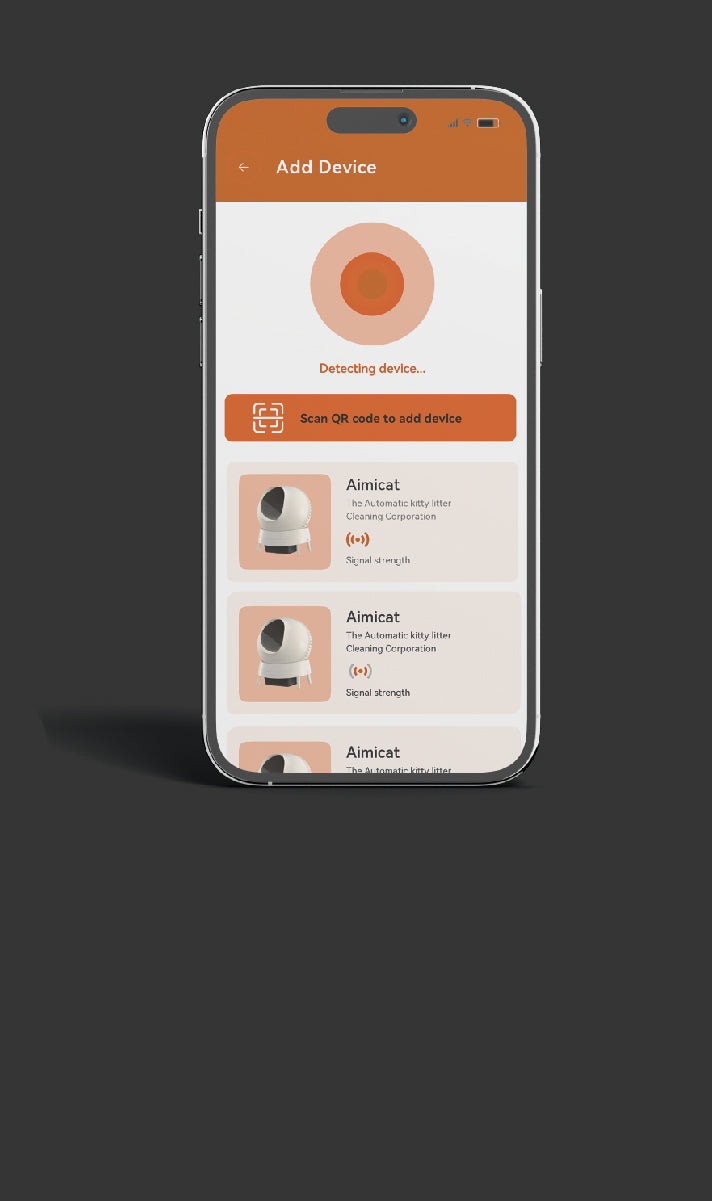 Enhanced pet care begins with an intelligent litter box.
AIMICAT APP
Drastically reduce litter-tracking
Our ingeniously designed curved enclosure dramatically reduces litter spillage, keeping your space clean and tidy!
Biodegradable Carbon Filter
The carbon filter cartridge of Aimicat Pro is made from wheat straw, allowing it to fully decompose and be environmentally friendly.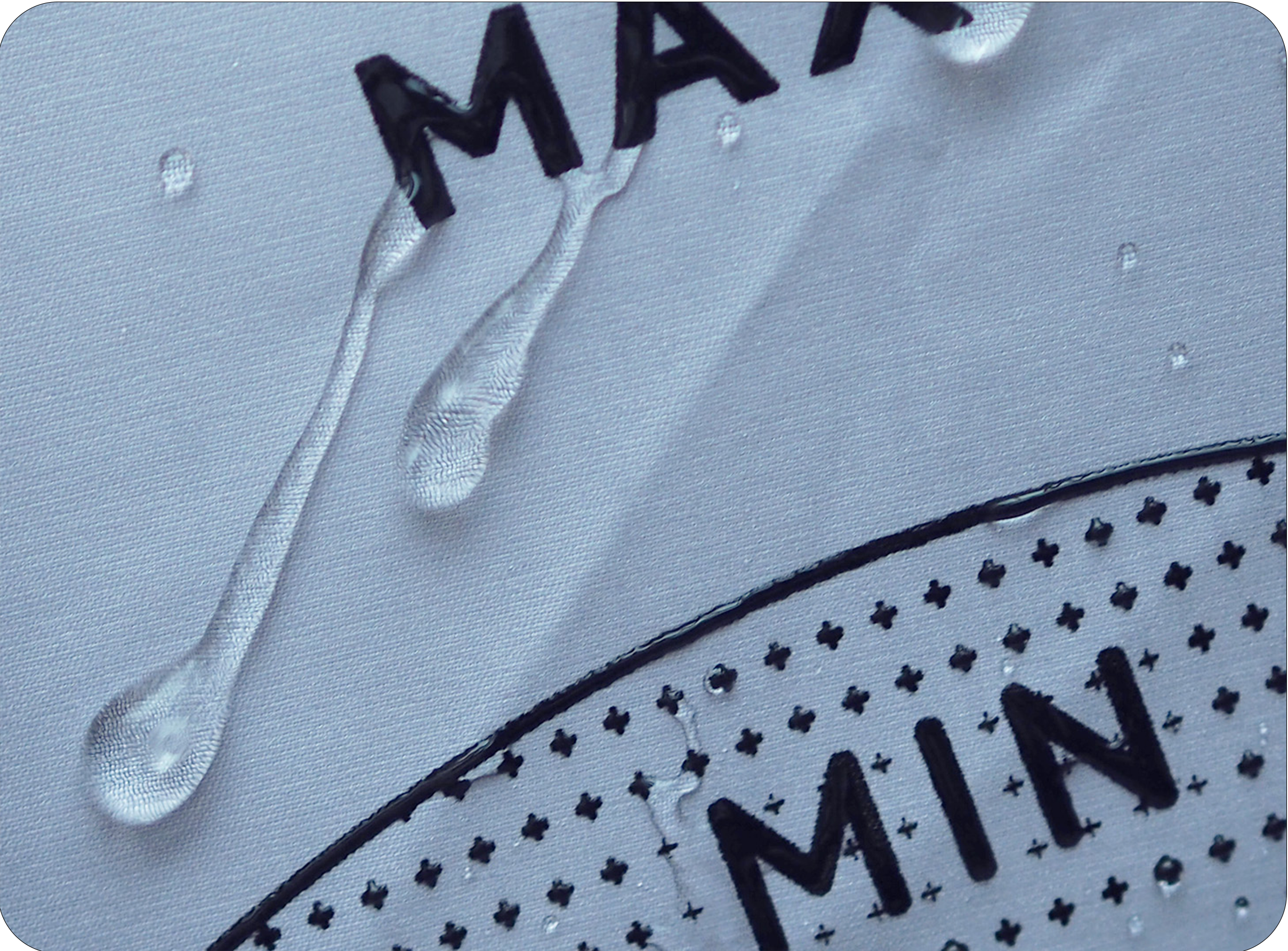 New non-stick litter pad
The purpose-built fabrics used on the litter pad surface are water-repellent and anti-stick, enabling quick and tidy disposal of feces. Plus, the cost-effective pricing makes it convenient for replacements.
This product has no reviews yet.