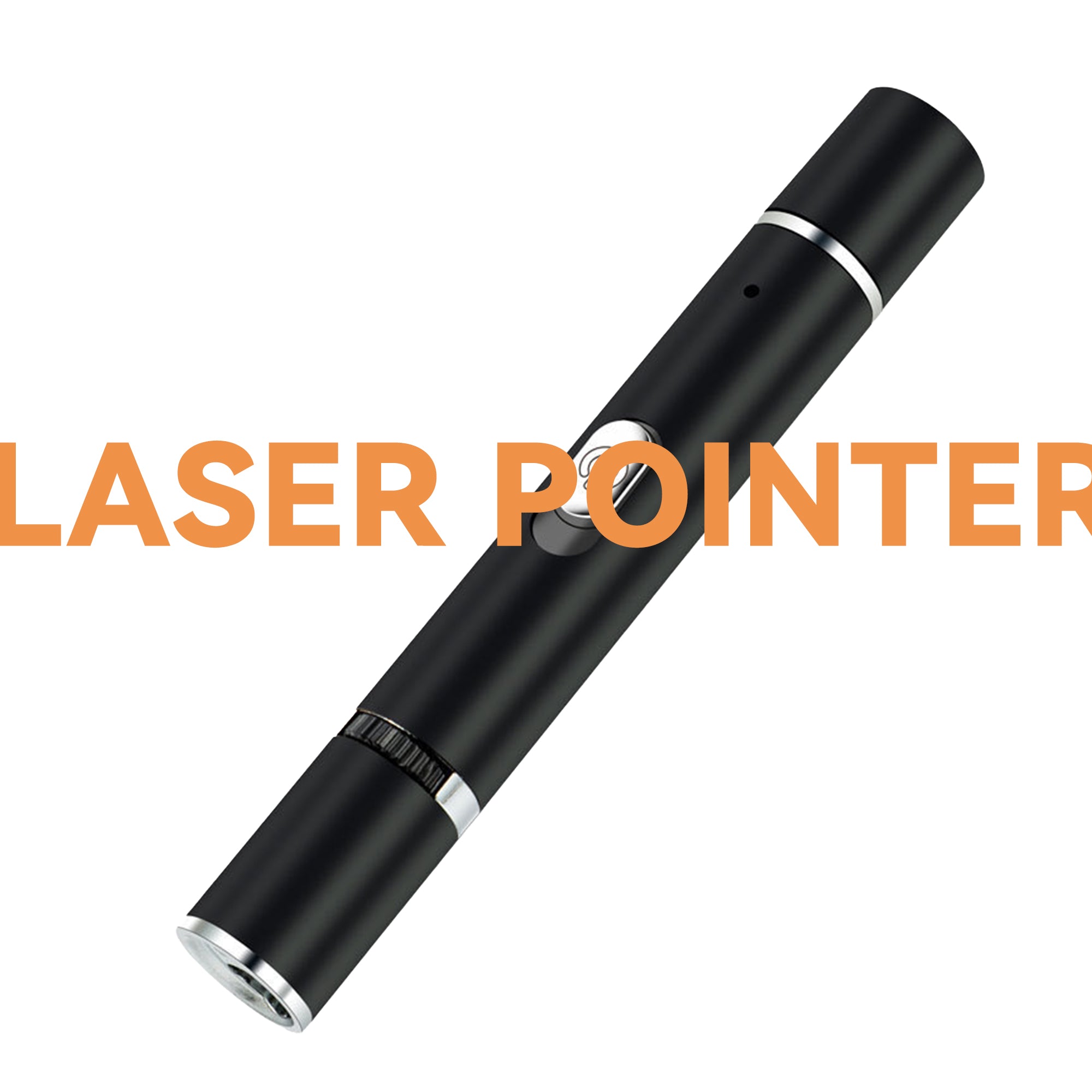 Cat Laser Pointer
Introduction: Engage with your cat while also caring for its health. A laser pointer designed especially for cats, lighting up delightful play moments.
Features:
Bright red light ignites the cat's natural chasing instincts.
Creative pattern switching to satisfy cat curiosity.
Unique UV feature helps detect potential skin issues in cats.
Strong battery life with one charge lasts for extended playtimes.
Specifications:
Material: Durable ABS plastic
Battery: USB-rechargeable built-in battery
Usage Precautions:
Avoid shining directly into the cat's eyes.
Store out of reach of children.